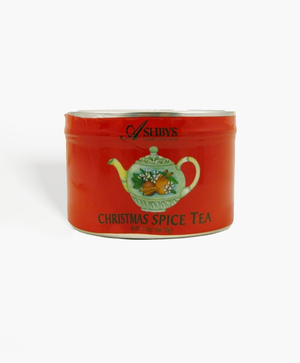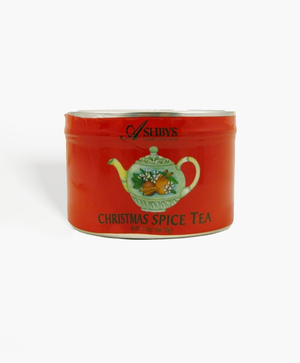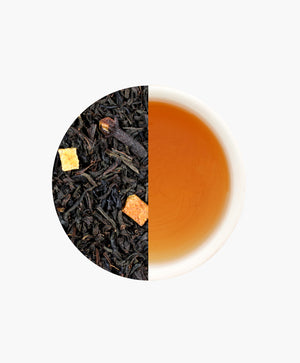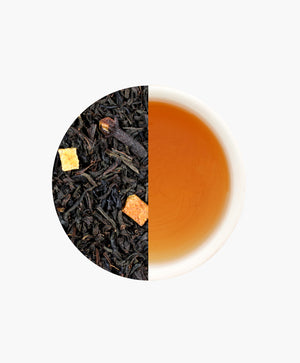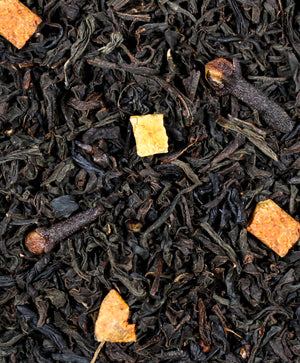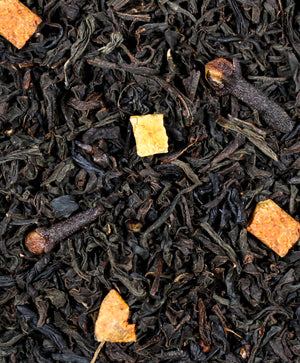 On Sale
Ashby's Christmas Spice Loose Leaf Tea - 2 oz. Tin
Cinnamon, clover, nutmeg, and orange are blended with black tea to create a delicious Holiday tea.
Makes approx. 16 cups of tea per tin.

Immediately sealed for freshness
Place 1 tsp. of tea into a tea ball, infuser or tea filter. Place in mug and pour in 6 oz. of freshly boiled water. Steep for 3-5 minutes or to taste.
* Want this in a 2 lb bag? Click Here