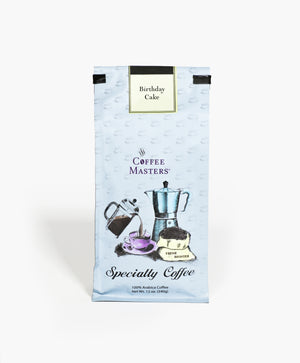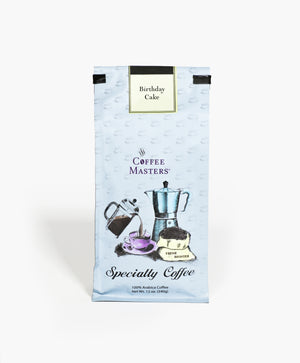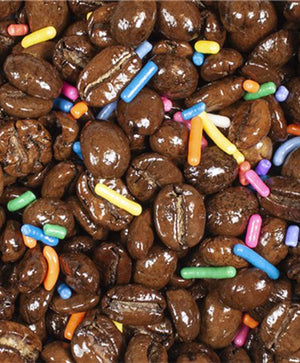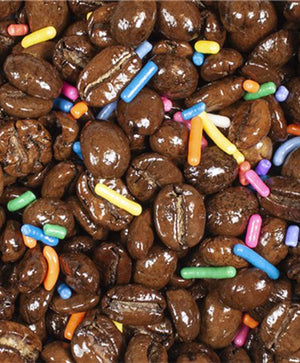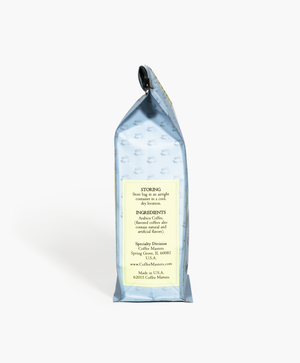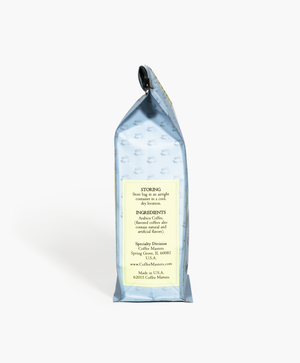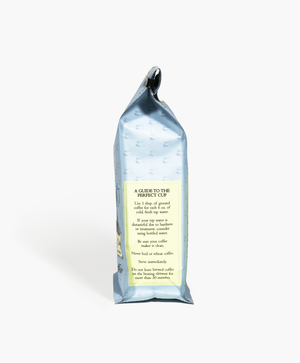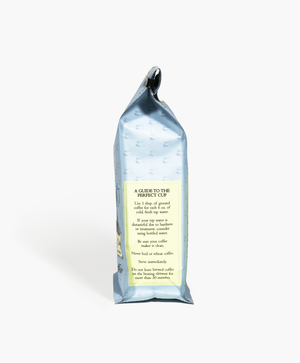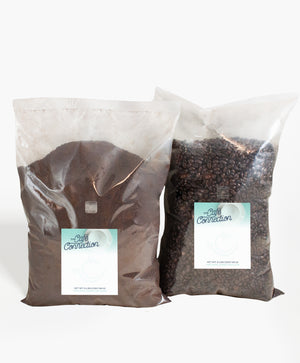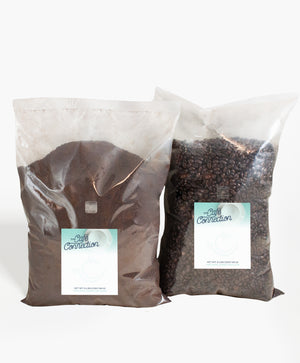 On Sale
Birthday Cake
This coffee is flavored with the unmistakable taste of vanilla birthday cake with sprinkles.

Sold in 12 oz. nitrogen-flushed valve bags or 5 lb bulk bags
Packaged into nitrogen-flushed bags immediately after roasting to preserve wonderful flavor and freshness
Whole Bean Coffee contains sprinkles. Ground does not. Nutritional may vary slightly from regular coffee.