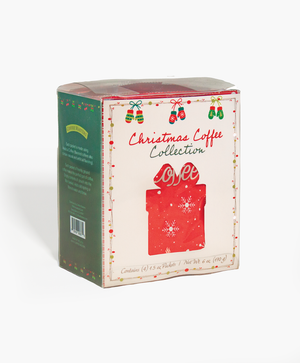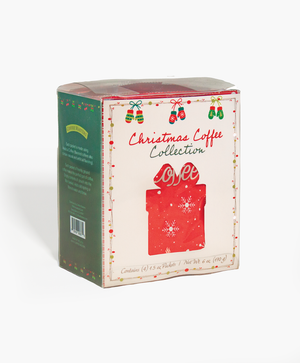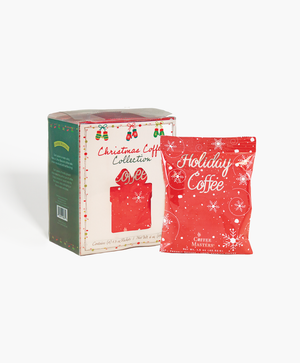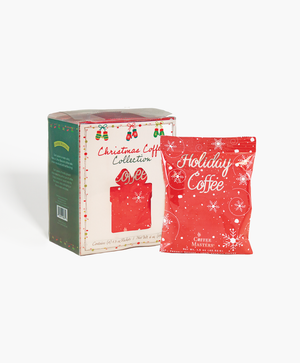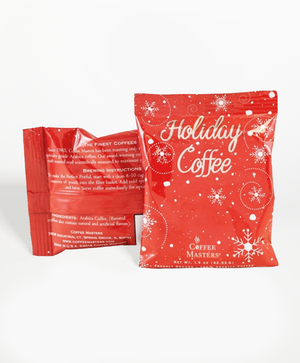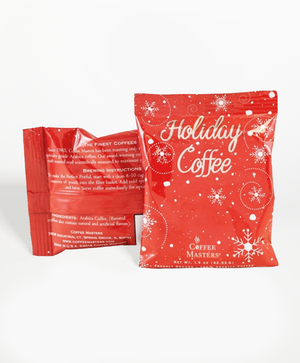 On Sale
Christmas Coffee Variety Pack
The perfect gift for your loved ones or a co-worker!
Complete in a clear box with cute decorative cutout wrapping on each side
Perfect Potfuls® are freshly ground and pre-measured to make the perfect pot (8-10 cups)
Packaged into nitrogen-flushed bags immediately after roasting to preserve wonderful flavor and freshness
Contains 4 Perfect Potful's, 4 of each of:
Winter Frost
Jingle java
Nutcracker Sweet
Eggnog
*While Supplies Last during the holiday season. Some flavors may be subsisted if others run out for the season.