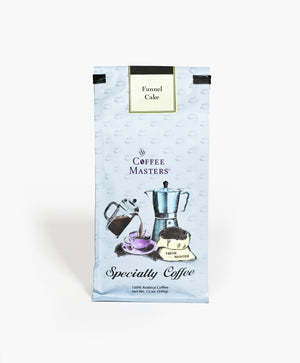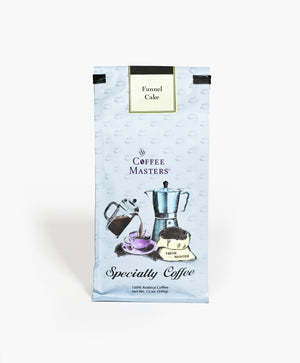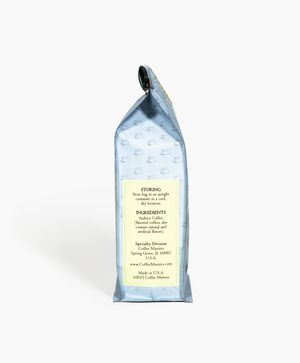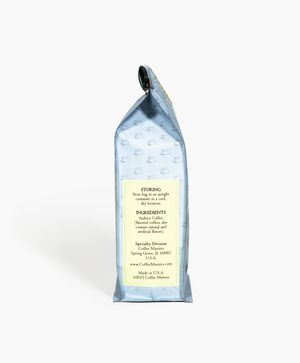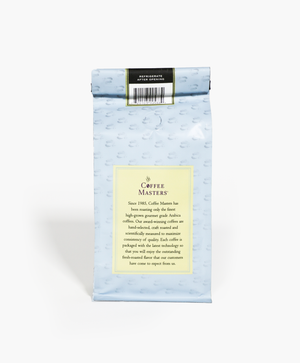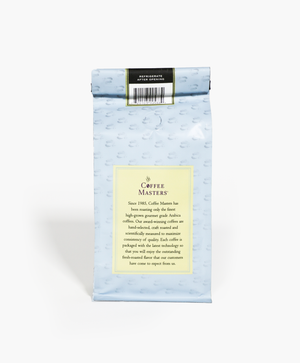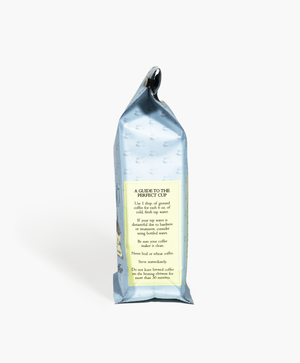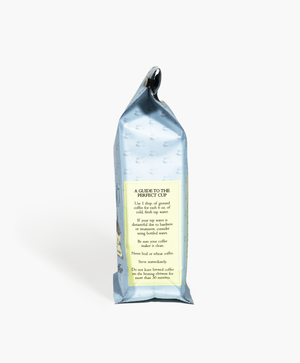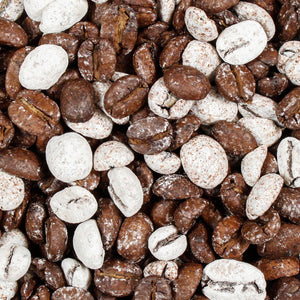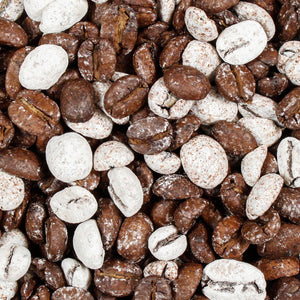 On Sale
Funnel Cake
Powdered sugar tops a warm, sweet pastry.
Sold in 12 oz. nitrogen-flushed valve bags or 5 lb. bulk bag
Packaged into nitrogen-flushed bags immediately after roasting to preserve wonderful flavor and freshness
Available in ground only. Image shown for illustration purposes only
** Please note: This coffee can cause build up in grinder.